When Jesus Goes to College
A forum to discuss the spiritual life and practice in the university setting. Topics will be as wide ranging as a university curriculum, but always focused on the way young people confront faith, doubt and life in the church from a university-age perspective.
Recent blog posts
Topic Guide:
Allison Chubb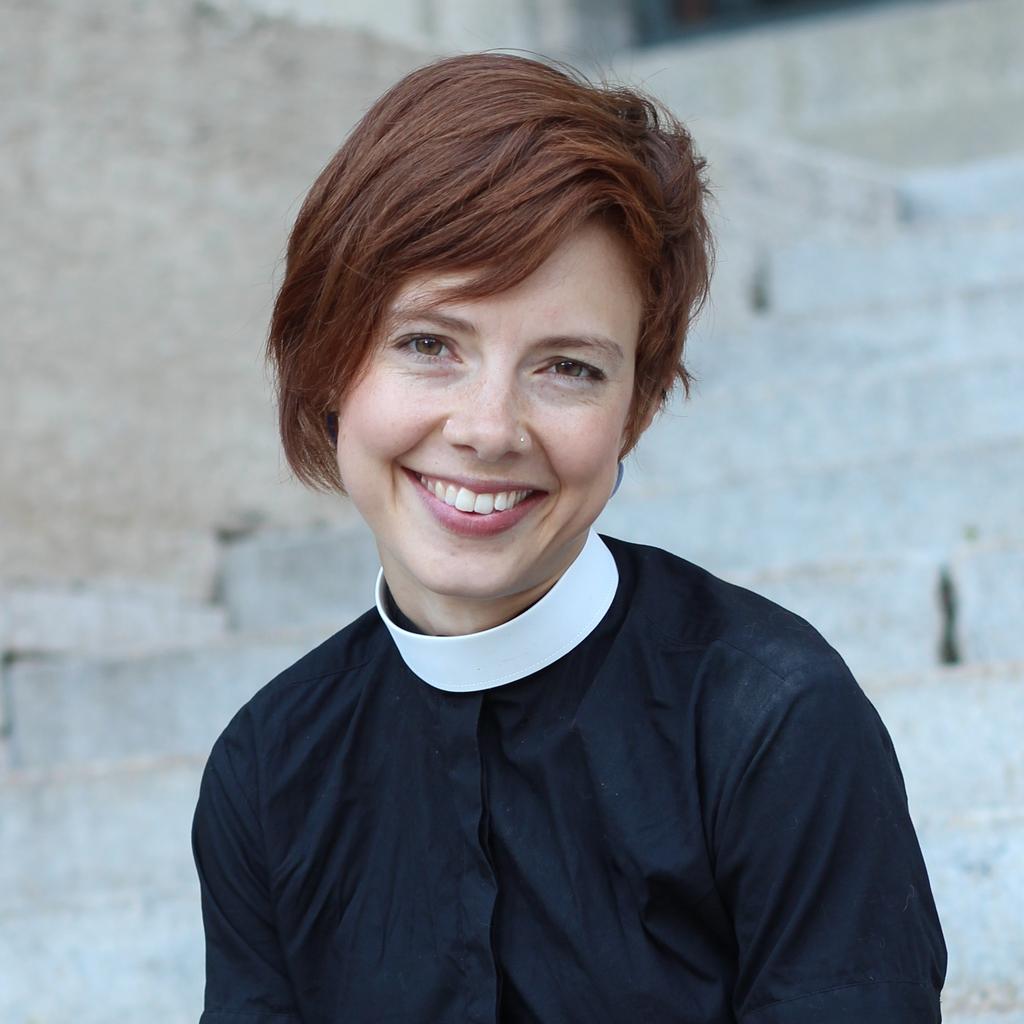 Allison Chubb is a chaplain at St. John's College at the University of Manitoba and a youth coordinator for new Canadians in downtown Winnipeg. She is particularly interested in how youth engage what Robert Webber called "ancient-future worship," those rituals of old practiced in a postmodern context where a new generation finds itself searching for rootedness. She describes herself as "paid to hang out with God and hang out with people." On the side she loves to create by cooking, gardening, crafting, and balloon-sculpting.
Topic Guide:
The Revd Canon William Cliff is Chaplain to Huron University College at Western University in London, Ontario. Fr. Bill has traveled across Canada teaching and preaching to young people (and old) the joy of Scripture interpretation and the astonishing grace and mercy of God. He has spoken at CLAY 2010 and 2012 and has served in the Diocese of Huron as a priest for 20 years. He also sings…. a lot.
Topic Guide:
Megan Collins-Moore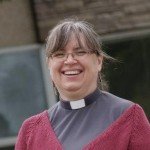 Megan spent 8 years in parish ministry before arriving at Renison University College at the University of Waterloo. Raised as a Quaker, and with roots in the Presbyterian Church, she has been Anglican since her teen years. She loves to talk about faith and God – and enjoys a good debate! She likes finding ways to connect popular culture with faith, and thinks there is nothing quite so interesting as people, and finds that those who are seeking truth always have  interesting conversations.
Recent comments