Everyday Christianity
If worship is an act of religious devotion in response to God, then the opportunity to worship exists far beyond the walls of our church buildings. The very way we live our lives is worship. How does that inform the choices we make? How do we respond to God's grace in our daily lives?
Topic Guide:
Laura Marie Piotrowicz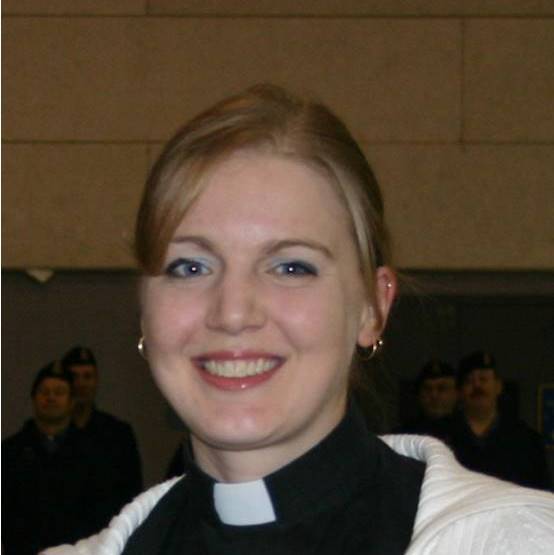 I'm a priest blessed to be serving a 5-point parish in the Diocese of Brandon.  I consider church to be a verb, and I'm passionate about PWRDF, eco-theology, and youth ministry.  I love travel, reading, canoeing, camping, food, and playing with my dogs.