Growing Good Stewards
A place for conversing, learning, networking and imagining the future among Anglicans and friends who strive to be Good Stewards.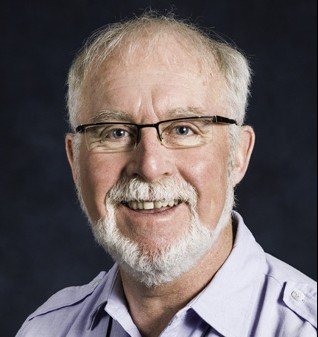 Topic Guide:
Glen Mitchell
Glen is the Director of Stewardship & Gift Development in the Diocese of New Westminster. He is a member of St. Mary's Kerrisdale Anglican Church. He leads a group at St. Mary's who care deeply about human rights and development issues in El Salvador. Glen is a member of the General Synod "Resources for Mission" Committee.