My Faith in Your Faith: Interfaith Journeys
Interfaith dialogue and activism are enriching yet challenging. They inspire fresh perspectives in our own faith tradition and compel us to find ways to share stories and experiences with other human faithfuls who merit to be seen and heard according to the same principle whereby we wish to be seen and heard ourselves.
Topic Guide: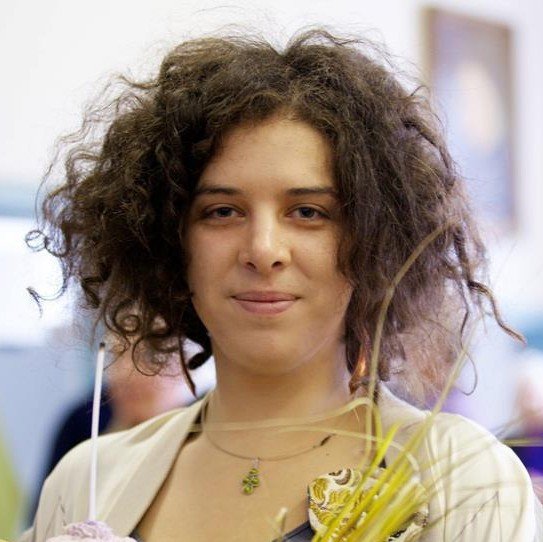 Afra Saskia Tucker
I am Development Coordinator at the Montreal Diocesan Theological College. Blessed with a multi-cultural family and an inclination to learn about other faith traditions, I have learned from my life experiences here and abroad that encounters with people of different faiths, beliefs, and cultures are in fact essential and enriching to my own faith journey.