The Preachers' Table
Preaching is a communal, multi-layered act; listening, reading, writing, proclaiming, absorbing. This is a place for us to share our preparations for our sermons. Share your first impressions, new discoveries, old favourites, burning questions. This is a place for preachers and listeners alike, to prepare our hearts and minds for the Word.
Recent blog posts
Topic Guide: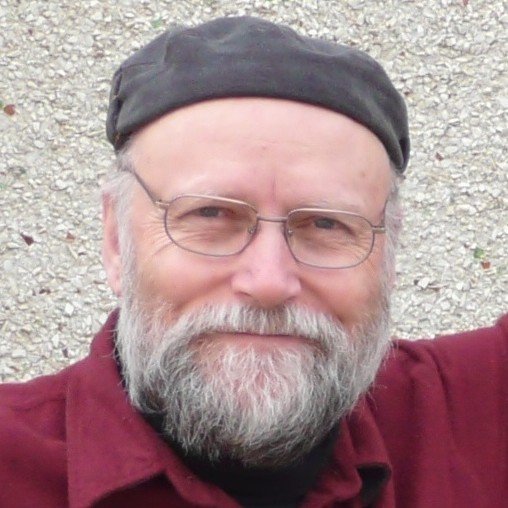 Dell Bornowsky
Dell Bornowsky has been a farm boy, woodworker, and building maintenance consultant. He believes creation is good, that God acts in material history, and that ancient wisdom may be more relevant than we realize. Presently rector of St. Philip Parish in Regina Saskatchewan. (Diocese of Qu'Appelle).
Topic Guide: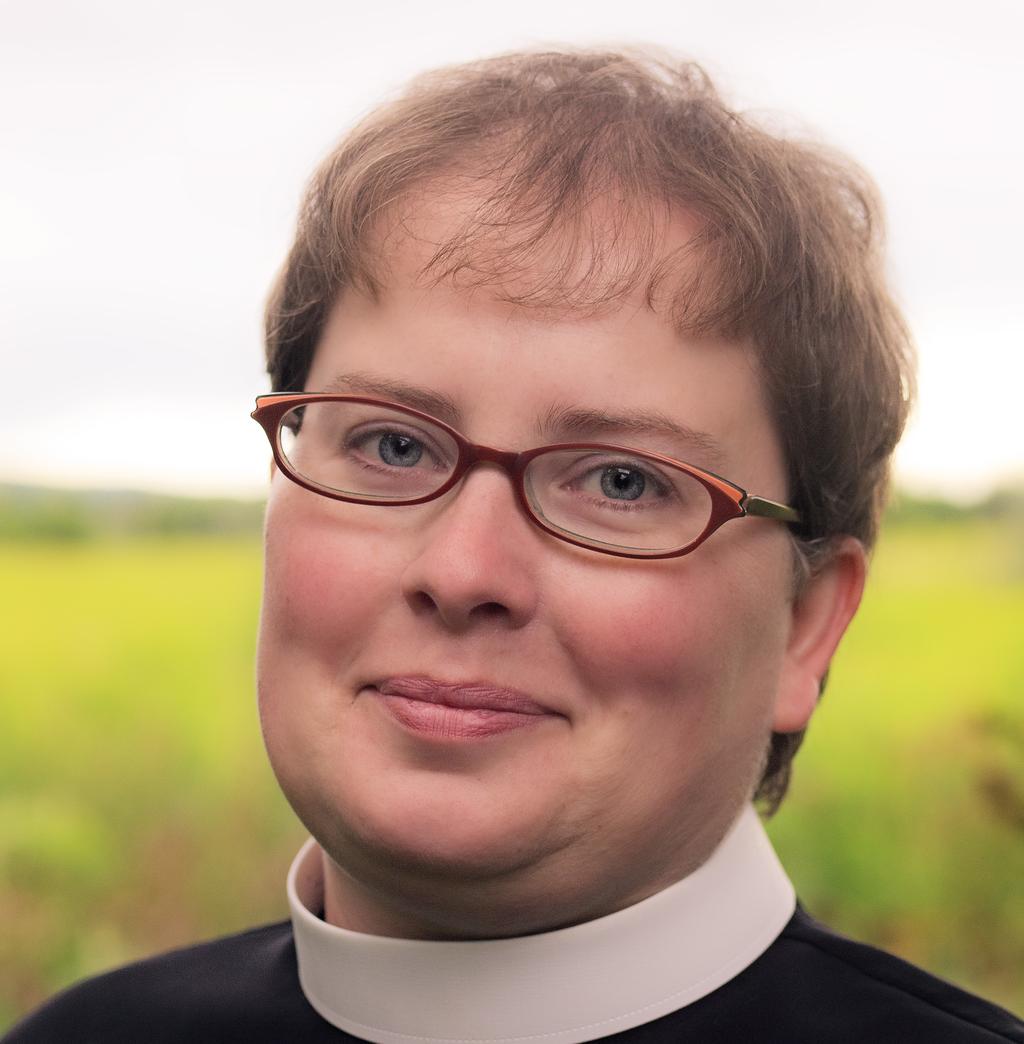 Naomi Miller
Naomi Miller has served 14 rural, small-town, and small city congregations in 15 years of ordained ministry. She currently resides in Tottenham, Ontario and delights in her role as incumbent of the Church of the Evangelists, New Tecumseth- a recently amalgamated congregation embracing 4 villages in 3 municipalities.
Topic Guide: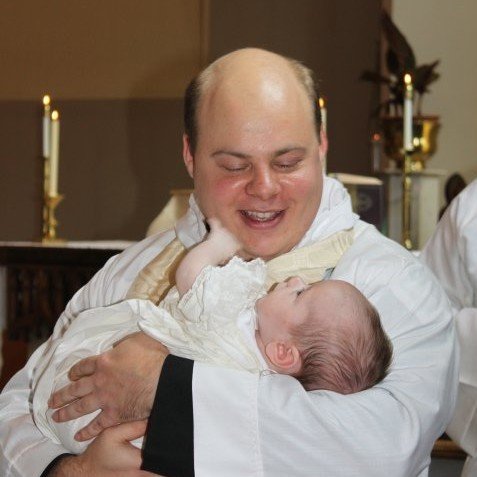 Tay Moss
Priest, blogger, diplomat: Tay Moss helps people navigate God's crazy universe with humor, good food, and an occasional idea. He is leading his congregation (Messiah, Toronto) through major transition as they launch a fresh expression of church.
Topic Guide: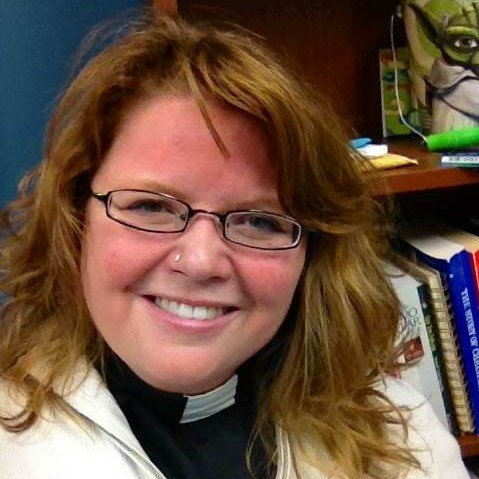 Dawn Leger
Dawn is a priest currently serving in the Diocese of Nova Scotia and Prince Edward Island. She thinks preaching is a profound and great privilege granted to us by God and our Church.