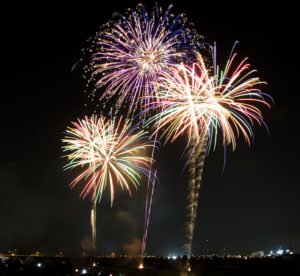 Happy New Year! This morning (afternoon? evening?) is the time when many are writing out their resolutions for the year. These commitments made to ourselves, usually for improvements in our lives. Healthier choices, fewer vices, &c. Some of them are realistic, some are less so. All, I expect, are genuinely intended – at least for today.
My 'resolution' hasn't changed in many years. It's to engage in the daily practice of morning and evening prayer (I use a number of resources, but often defer to the richness of the BCP).
It's a commitment I make to my spiritual health and well-being. It's an investment of time and effort that sustains me – on days when it comes easily, and on days when that's not always the case.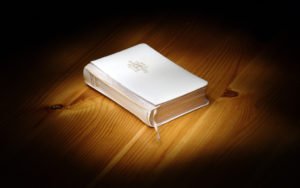 There are many benefits of daily prayer for individuals – decreased stress, anger, addictions; increased trust, self-control, empathy; &c. These increase with strong religious identity and intimate, in-church social networks.
While the individual person praying benefits from their own spiritual and psychological well-being, this practice also augments the spiritual growth and development of the Church as a whole.
The practice of individual prayer enhances both our relationship with God in our meditations, and our shared experience of community in the Eucharist.
All in all, in my opinion, the experience of daily prayer is a healthy practice, which helps enhance healthy relationships with God and with our neighbours, thereby increasing the overall spiritual health of a community.
And so I re-commit myself to this practice this year. Not as a resolution (which are so often and so quickly broken), but as a covenant. And I invite us all to consider making this commitment to spiritual health – today, and every day.
May 2017 be for us all a year of prayer, a year of engagement with our creator, a year of blessing.