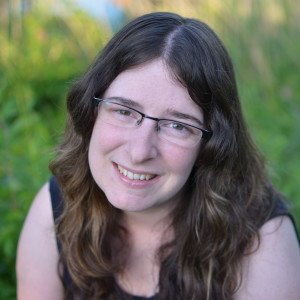 "I don't know who was instrumental in hiring you, but they sure made a great choice. It's super to have you with us. Thanks again."
This was a comment made by an individual who came into the church office a few weeks ago, and had asked a favour of me. It was a fairly routine task that had been done. One that I've done so many times before that quite honestly, I hadn't thought twice about.
What had seemed to me as simply part of my job had made a difference to this person. It had made their day easier, and relieved some stress.
This person certainly didn't need to give me such a compliment. They could just as easily have taken what they needed, and left the office. Later, I paused to think about what they had said, and one word came to mind:
kindness.
Such a simple word. And yet, it carries so much weight. Kindness can be shown in so many ways, big and small, and it makes me wonder what kind of an impact it would have if we all did one act of kindness each day.
My hope is that the impact would be significant. We have no way of knowing just what is happening behind the scenes in someone else's life. A person could be having a bad day, at the end of their tether, or could be facing insurmountable obstacles that may not have easy answers. Your words and actions can make a big difference.
In the season of Advent, we are waiting in joyful anticipation for the birth of Christ. This is a gift of the utmost kindness: one so big that I, and certainly greater minds than I, have tried to understand, and have failed to do so. Can you begin to imagine it? A King born not in a palace with servants, but in a barn with animals! For as long as I live, I will not ever be able to fully grasp such a gift.
So as I go along doing all of the ordinary things that we all do each day, I hope that I can remember the wonderful thing that has been given to all of us: something that is indescribable and amazing. And I hope not to forget that kindness has been given to me, and so I must return it to others.
May you have a wonderful holiday season with those whom you love.
Nicole