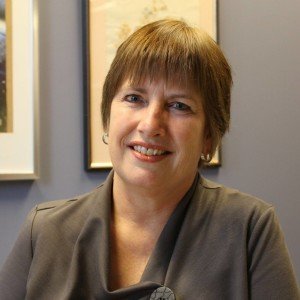 I was at the opening to the KAIROS intergenerational gathering last evening in Ottawa, listening to the speakers reflect on the meaning of reconciliation and telling of personal and family experience of residential schools.
These stories reminded me of another story that was prescient and hopeful. It was distilled into "Grandson, they are starting to see us." The storyteller was the former national chief of the Assembly of First Nations, Shawn Atleo, He was speaking partway through the Truth and Reconciliation Commission's five-year mandate that ends this year, June 30.
The then national chief was reflecting on his grandmother's vision that relations between Indigenous and non-Indigenous people would have to change, and indeed, were rendering visible the first peoples who were the sustained targets of annihilation efforts by the government of Canada and its settlers, including our churches.
I ended the day wondering about believing and seeing. I have heard the stories of social, cultural and political devastation and have been convicted by their truth. We continue to struggle with the essentials of reconciliation: recognition, repentance, redress, forgiveness, healing, and restoration or re-balancing. It is long and hard work.
Last night's speakers invited us to envision a new relationship. I can only fall on my knees and be grateful that the door to reconciliation is still open and that if all who live on this land can see that it is open, may enter it with willing and grateful hearts.