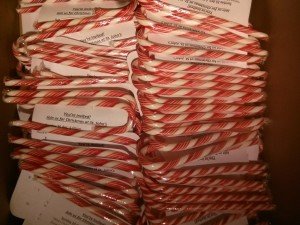 It's coming… the countdown is almost in single digits… I hope everyone is getting excited about the celebration of Christmas in your local church!
This is my first Christmas in the community I presently serve. As with every parish I've served or visited, every place does things just a little bit differently, so there's a learning curve for me.
There's also a learning curve for all the folks who are new to this congregation this year. And there's a learning curve to the folks who aren't regular parishioners.
I've been considering, contemplating, and conversing with folks abut how we can make Christmas in the church as approachable and inviting to as many people as possible. Traditionally, Christmas is the time of year when churches see higher attendance, which is exciting.
Most parishes I know have moved well beyond the "they know where to find us" mentality into a reality that we are called to reach out intentionally to invite people in. This invitation, this evangelism, is a type of marketing; we recognise that if folks can't find us, we can't share the Good News of Christ.
Our challenge, then, presuming we want to see new people join us, is to find or create ways to invite the spike in attendance—with our own extended families but also reaching out. There are extra services, and listing times (on websites, social media, diocesan sites, local papers) is just the beginning.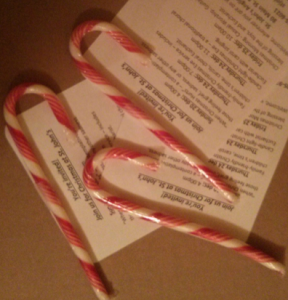 For most people trying something unknown or unfamiliar, having a personal invitation and accompaniment goes a long way. We can invite a neighbour to come with us, we can put something on our own social media, we can give them a candy cane with service times and contact information attached.
We can offer friends a ride to make it easier for them join us, we can sit with them and assist with books and the stand-sit-kneel customs, we can encourage them to join us for the extra-fancy coffee hour goodies (everyone has extra-fancy coffee hour goodies, right?). We can make sure that they know where the washrooms are, how to reach the clergy if they want to chat, how to stay connected with us.
However your parish is reaching out, may your Christmas be a time where people can feel at home in the church. May your bulletins be user-friendly, your greeters helpful, your church family truly welcoming, and the whole experience reflect the Spirit of Christ we're all gathered to delight in.