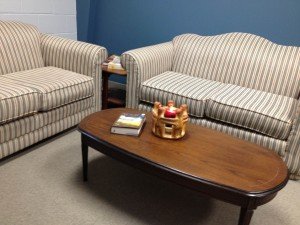 Welcome to the Preachers' Table.
When The Community began, I was very excited to have a space to converse with Canadians and Anglicans. I have been blessed so many times by forums for preachers. None of them, however, truly reflected our unique Canadian culture, diversity, political landscape, history, or current events.
The Preachers' Table is a place for anyone, clergy or laity, preachers or listeners, who engage with the Word through the Revised Common Lectionary. Each week we will post the readings and initial thoughts for the coming week, then, the table is open. Post your first impressions, your questions, your aha moments and resources you have found to clarify your thoughts around the readings.
Looking forward to our conversation.