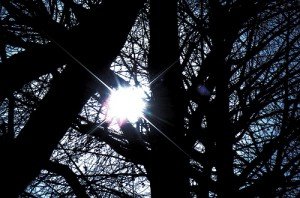 So I wrote a short web story about good Lent resources that are available (in full or in part) online. The full story is available on anglican.ca, but here's a roundup of the top ones our web team found: 
1. The Diocese of Montreal's Marks of Mission study
2. Reflections from the Primate's World Relief and Development Fund
3. Canadian Council of Churches: The Bruised Reed
4. Church of England: Love Life Live Lent
So what are you planning for your personal or parish practices? Share your thoughts in the forum.