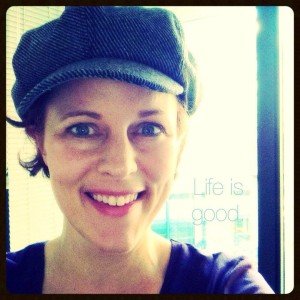 There is a lot going on in the world. A lot of people are thinking about relationships. How are we supposed to love one another? What does it mean to love? What if we took a moment to talk about the Trinity with our children? We can learn how to love by thinking about how the Father, Son and Holy Spirit love one another?
What is Christ taking about when he says, in John 14:10 and 11, "I am in the Father and the Father is in me?" Jesus is in God and yet God is in Jesus. Jesus says one thing, and then Jesus says another. Or does He?
What if we took a pencil and a clear piece of paper, and we sat in a sunny spot and drew the shape of the Trinity. We could draw a triangle in the centre of the page and then perhaps a circle. We could draw a nice sloppy square on one side of the paper. We could decide which shape that we liked the best.
But, if Jesus is both in God and God is also in Jesus, then, it would seem, God has a very particular shape and structure that is not represented in either a circle, or a square, or a rectangle, or a triangle, or a hexagon or—or any shape I can think of really.
Sometimes—because we are human—we think of other people like that 2D picture. That somehow, someway, if we just have the right idea, or lifestyle, or score, or house or car, or theology, or grades, or if we were the best singer, or could run the fastest, God would love us the best.
But God is more than that. If we look out from the drawing and through the window, we would see things as they actually are, with all the shape and colour and light of the real world. Reality is different than any picture we could draw.
That's how God sees us. We are more than simple shapes. We are complex. God made us that way, God sees us with that much depth. God loves us that way.
So let us be loved.