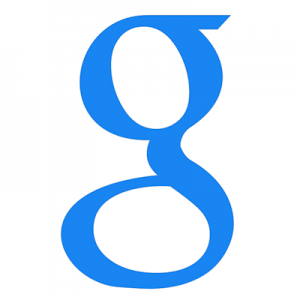 Google, through their Google Grants program, has a suite of programs offered to non-profit organizations. Recently, Google has started to offer CRA registered non-profits—including churches—$10,000 in Google AdWord advertising per month, for free.
Yes, per month. Yes, for free.
See if you qualify, find out more and apply.
Read through the website, and if interested, apply! The steps are pretty easy: You will need to create a new AdWords account, gather together some documentation on your CRA status, and write a short essay on how you will use the program.
The essay is the most complex part of the process as you will need to describe what programs you will be advertising and how you will measure success. A basic way to measure success is to look at growth in the program(s) (men's group, Sunday attendance, etc.) you are advertising.
For parishes, I find the AdWords Express for Google Ad Grants program (bottom of the page) really interesting. Quick and easy to set up, and designed to reach a local population—perfect for a parish.
As for what your ads could say? My initial thought is not to worry too much about that right now; think more of what programs you wish to advertise.  You do need to create an initial ad, a suggestion is a simple ad introducing you to your community. The application takes over a month to be processed, so you have time to work on a marketing strategy. The program is also designed in a way to foster experimentation; with the budget available you will be able to experiment to see what works best.
To help you along on this process, in the coming weeks we will share tips on making your ads, preparing your website for ads, and how to track success.
In the meantime, sign up, let us know if you have any questions, and tell us if you apply!
Update:
You need to create your first ad before submitting you application. Information on this process can be found here. I will update this post with some ad ideas in the next couple of days.